Gift Cards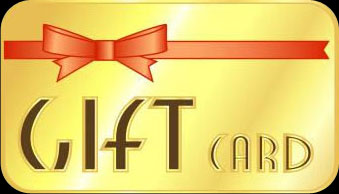 BJK Entertainment Gift Cards
Gift Cards can be purchased at the Hillsborough or Montgomery Cinemas box office.
(Please note that we are independently owned so our gift cards are only valid at Hillsborough Cinemas and Montgomery Cinemas)
Gift Cards come in denominations of 5 ($5, $10, $15, $20, $25 etc.) and are valid towards ticket and/or concession purchases.
Gift Cards do not have an expiration date.